Cantos Apostólicos



HOP-NM
House of Prayer - NM
This website provides an Internet "House of Prayer". You can submit or view "Online Prayer Requests", or make a comment by clicking on the "Guestbook" icon or email hopnm@yahoo.com.
Contact: Esther J. Rios
Email: hopnm@yahoo.com, or
HOP NM, P.O. Box 1504
Las Cruces, NM 88004-1504

Click on "Gospel Songs" or Cantos" to listen (and sing along) to, free, instrumental music played by Larry C. Rios.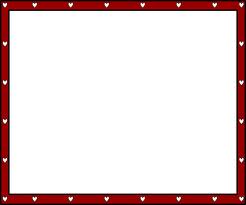 HOP NM is a 501(c)(3) non-profit organization.
Thank you for your support and prayers.
God Bless You!
Guestbook
Happy Easter!
May the promise of Easter fill your heart with peace, hope and joy!
"I am the resurrection and the life. He who believes in me will live, even though he dies; and whoever lives and believes in me will never die." John 11:25-26
Easter Songs:

The Broken Rose
Take Up Thy Cross
Because He Lives
The Old Rugged Cross
He Bought My Soul At Calvary
A Crown Of Thorns
Rise Again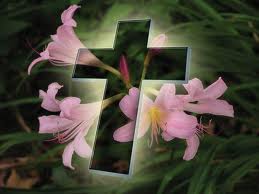 Now playing: Rise Again, song no. 103
You can submit or view Online Prayer Requests, or make a comment by clicking on the "Guestbook"
Visitors
Unique visitors in February: 764
Total hits in 2015: 16,494
Total Countries in 2015: 80
In 2014 people in 153 countries visited this website.
Total hits since Feb 2008, excl robots: 610,971
Our two websites have had a total of 4,452,018 hits.