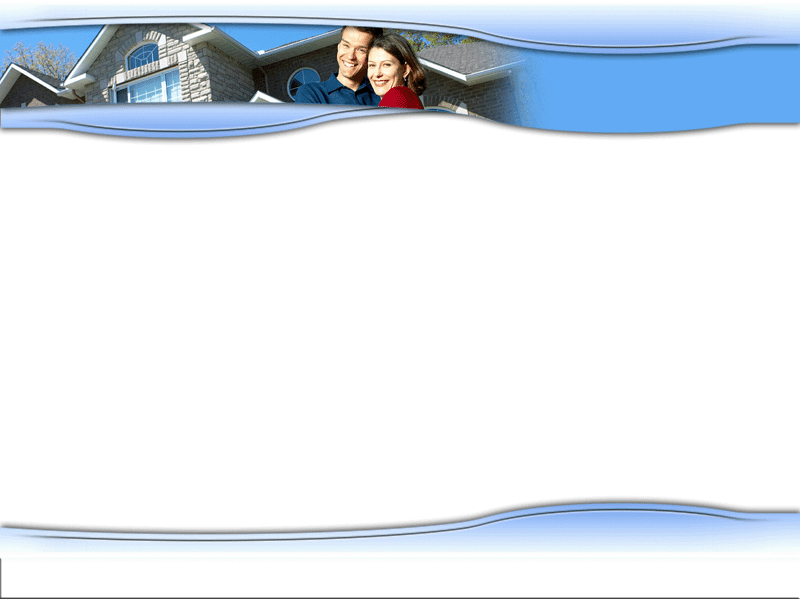 Deeper, Deeper
(With introduction)
Deeper, deeper in the love of Jesus
Daily let me go;
Higher, higher in the school of wisdom,
More of grace to know.
Refrain:
Oh, deeper yet, I pray,
And higher every day,
And wiser, blessed Lord,
In Thy precious, holy Word.

Deeper, deeper! though it cost hard trials,
Deeper let me go!
Rooted in the holy love of Jesus,
Let me fruitful grow.

Deeper, higher, every day in Jesus,
Till all conflict past,
Finds me conqu'ror, and in His own image
Perfected at last.

Deeper, deeper in the faith of Jesus,
Holy faith and true;
In His pow'r and soul exulting wisdom
Let me peace pursue.

This song is currently playing in a lower key. If you wish to listen to it in the higher key click on the "Higher key" link below.


Higher key