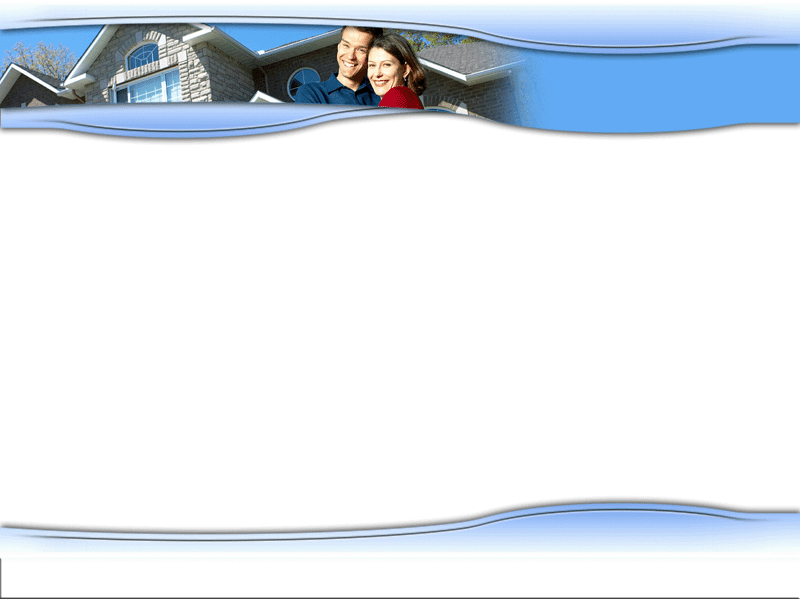 I Know That Jesus Will Come

I know that Jesus will come,
Dear saints he promised it so;
Just how or when I donít know,
Whether at noon or before;
But on that day that heíll come
My heart salvation will claim;
My troubled days will be gone,
Praise Him, Amen.
Chorus
My heart will shout, to the Lord of Lords;
To the King of Kings, my heart will sing;
When in Beulah Land, Iíll understand
That the chosen lot, in the will of God
Suffered not in vain.

As I journey through life,
Dark clouds of sorrow and strife;
Sometimes they hinder my way,
Jarring my soul with dismay;
But this one thing I will say,
That not far off is the day
When God will surely, I pray
Carry my burdens away.

The world slumbers away
In sin it harbors all day;
To some the gospel of Christ
Means but a passing sight;
But to the children of God,
It means salvation and light;
The road to heavenly sod,
Land of Jubilant Tide.

This song is currently playing in a lower key. If you wish to listen to it in the higher key click on the "Higher key" link below.


Higher key
Played by Larry C. Rios

Composed by Rev. Lorenzo Salazar, who served as a missionary in Nicaragua and El Salvador (1951-1955). He also served as Bishop President of the Apostolic Assembly (1970-1978).