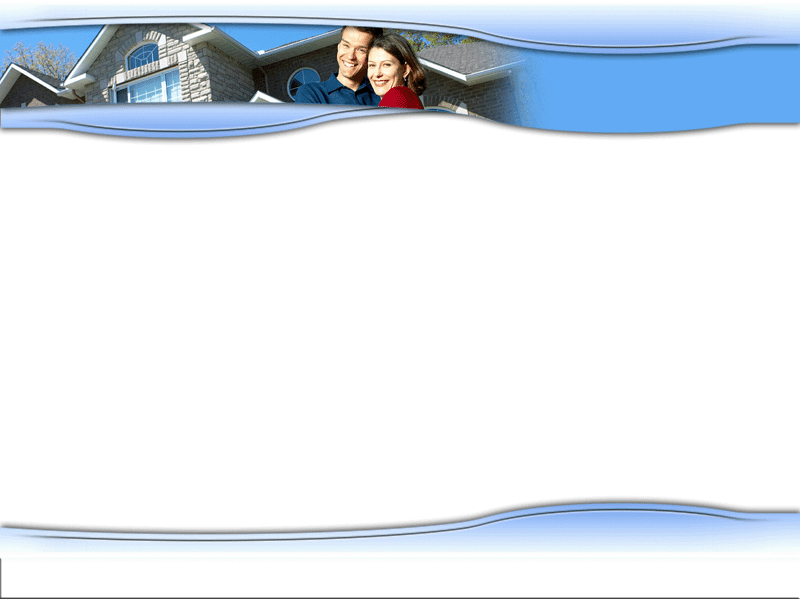 Jesus Of Galilee
He who was slain gave up His domain to die for you....
His recompense was a crown fastened with thorns....
The sacrifice to warrant your price
Was God's only Son;
Bound in despair, He cried: "Father it's done".
Chorus
Born in a manger, reared in temptation,
Exposed to danger, ever was He;
Stripped of all grandeur, died in rejection,
He was the stranger from Galilee.

His humble life, though weary at times had love for all….
His words of life, free of pride reached every soul;
They who in fright would come to his side
Not knowing so;
That in His plight often cried: "To whom shall I go?"

Often he'd find so many inclined to do Him wrong….
Yet in His ways, ever kind, never declined;
To heal their lame, to raise their dead,
From time to time;
Yet in His prayer he cried: "Father I'm alone".

Composed by Rev. Lorenzo Salazar, who served as a missionary in Nicaragua and El Salvador (1951-1955). He also served as Bishop President of the Apostolic Assembly (1970-1978).