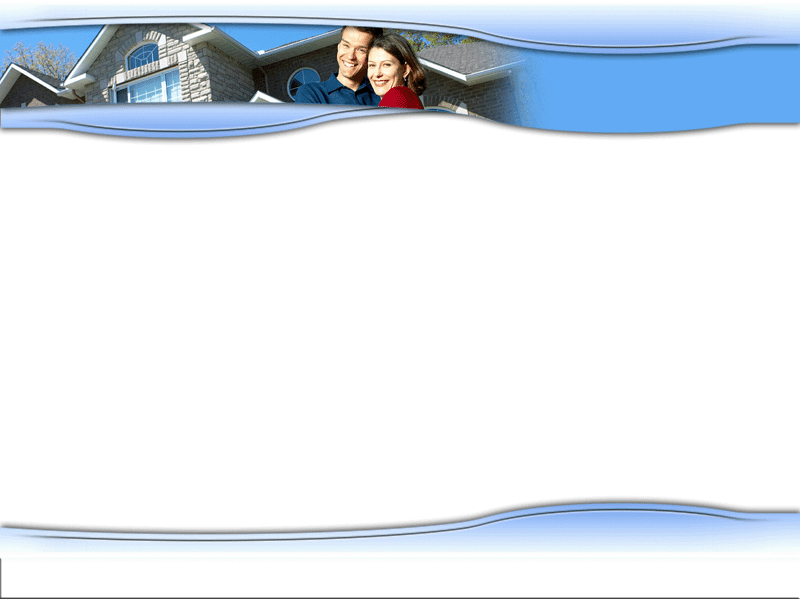 Rose of Sharon

There's a beautiful Rose ever blooming
In the garden of God's love for me;
It has filled all the world with its fragrance,
It will last for eter..nity.
Chorus:
Rose of Sharon now blooming I see, (I see, I see),
Blessed Jesus who died on the tree;
With my whole heart I sing "Hallelujah!"
Rose of Sharon so precious to me.

Precious Savior I'll always adore Thee,
For with Thee no one else can compare;
By thy love so divine I'm enraptured,
Thou art fairer than all of the fair.

Are you lost in your sins-- tired of living,
Is your heart filled with bitterness too?
Come to Jesus the sweet Rose of Sharon,
He has power to make you anew.