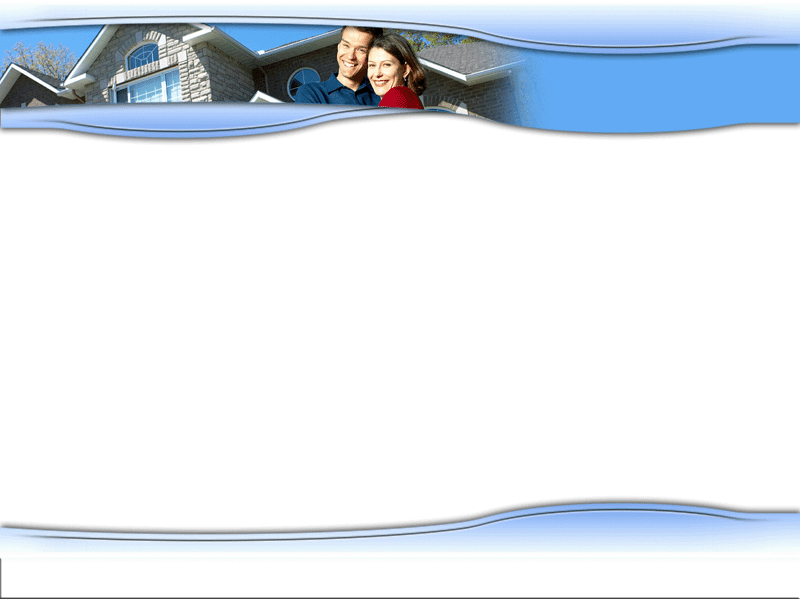 The Lighthouse
(With introduction)
There's a lighthouse on a hillside
That overlooks life's sea.
When I'm tossed it sends out a light,
A light that I might see.
And the light that shines in darkness now
Will safely lead me on;
If it wasn't for the lighthouse
My ship would sail no more.
Refrain
Oh I thank God for the lighthouse
I owe my life to Him.
King Jesus is the lighthouse
Upon the rocks of sin;
He has shone a light around me
That I could clearly see;
If it wasn't for the lighthouse
Where would this ship be.

Everybody that lives around me
Says tear the lighthouse down,
' Cause the big ships don't sail this way anymore
And there's no use of it standing 'round;
But then my mind goes back to that stormy night,
When just in time, I saw the light;
T'was the light from that old lighthouse
That still stands up there on a hill.
Comp: Ronnie Hinson

Played by Larry C. Rios
This song is currently playing in a lower key. If you wish to listen to it in the higher key click on the "Higher key" link below.