 May your Christmas be filled with Joy, Peace and God's blessings - HOP-NM
Esther and Larry Rios

Click on Christmas Carols, Gospel Songs or Cantos" to listen to free instrumental music played by Larry C. Rios.
Contact: Esther J. Rios (575)522-7483
Email: hopnm@yahoo.com, or
HOP NM, P.O. Box 1504
Las Cruces, NM 88004-1504
"And the angel said unto them, Fear not: for, behold, I bring you good tidings of great joy, which shall be to all people. For unto you is born this day in the city of David a Savior, which is Christ the Lord." Luke 2:10-11
"The universal joy of Christmas is certainly wonderful. We ring the bells when princes are born, or toll a mournful dirge when great men pass away. Nations have their red-letter days, their carnivals and festivals, but once in the year and only once, the whole world stands still to celebrate the advent of a life. Only Jesus of Nazareth claims this world-wide, undying remembrance. You cannot cut Christmas out of the Calendar, nor out of the heart of the world." - Anonymous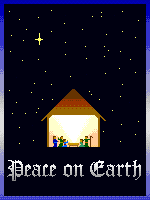 Visitors
Unique visitors in November: 861
Hits in November: 6,654
Total Hits in 2017: 104,057
Total Countries in 2017: 153
Our two websites have had a total of 9,951,116 hits.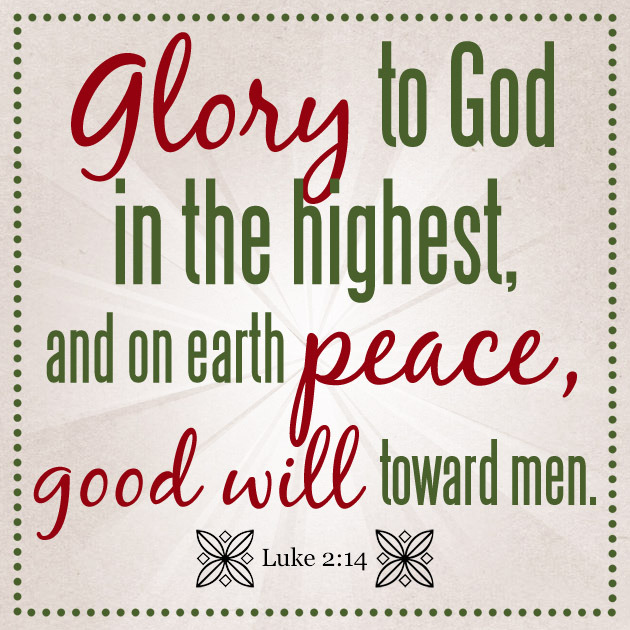 Being played by
Larry C. Rios