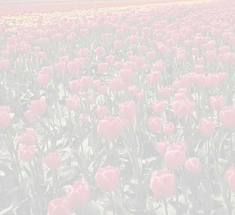 Click on the song title that you wish to listen to and sing along.
Recently revised: Song No. 10, He Touched Me and Song No. 9 Yes, I Know.
Sing to the LORD a new song; sing to the LORD, all the earth. Sing to the LORD, bless his name; announce his salvation day after day. Psalm 96: 1-2
HOP-NM
Inspirational Songs
A Collection of Smooth Gospel Songs
The song titles with an asterisk have been revised to add stanzas and/or provide different key options, as many of you have requested.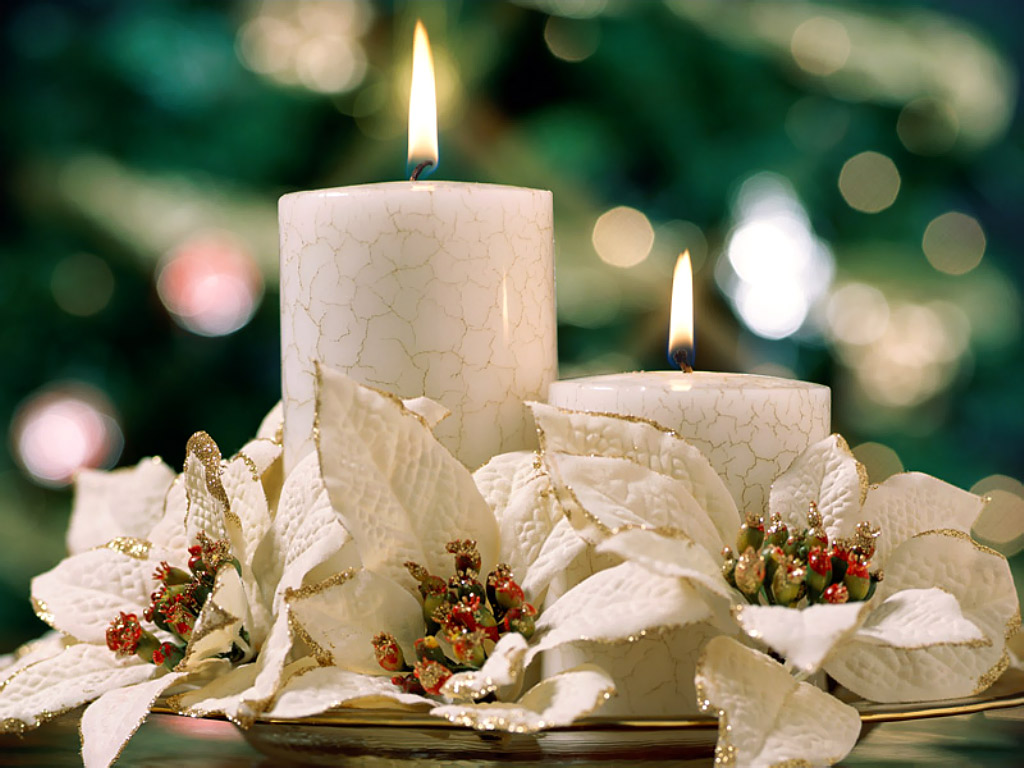 P.O. Box 1504
Las Cruces, NM 88004-1504

Email: hopnm@yahoo.com
Esther J. Rios, President/CEO, HOP NM

Thank you and God bless you for your prayers and support.
HOP NM is a 501 (C) (3) non-profit organization. All donations to HOP NM are tax deductible.